Glass Electric, Inc.
Jack C Glass Electric Company
Professional Electrical Contractors
Phone: (404) 505-1119
Fax: (404) 505-0907
email: [email protected]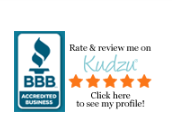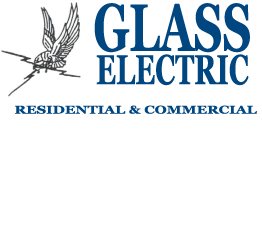 Your Electrical Contractors!
We hope you enjoy your visit. Take a look around. We have tried to make this site informative and have included information about what we do, and how we do it. That way, when you begin your next project or have a situation that requires professional electrical attention, you will feel confident in calling us.
Wiring Repair & Upgrades
For commercial and residential clients.
Meter & Panel Service
For safety and reliability.
Lighting Installation
Circuit installations to latest code.
Commercial Wiring & Tenant Buildouts
Custom installations for businesses.
About Us
Glass Electric provides full electrical contracting services for new commercial and residential construction, renovations, tenant improvements, service up grades, all aspects of interior and exterior lighting, retrofits and troubleshooting within the Atlanta, Ga. area.
Read more…
New Residential & Commercial
Renovations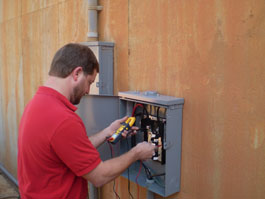 Don't wait until you have six electronic devices going into one outlet, and you smell wiring burning while the lights dim after you turn on your air conditioner. Contact us as soon as you have any questions about your electrical system. Your safety is paramount.
Read more…
Contact Us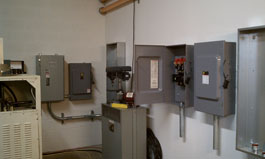 From design to finish, our experienced estimators, project managers and technicians provide the expertise to ensure your electrical project is completed on time, on budget and up to code. Contact us today and we'll show you how we can put our knowledge to work for you.
Read more…